Borris
IsraTrance Team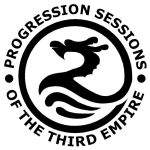 Started Topics : 45
Posts : 1581
Posted : Jul 30, 2002 01:09

oh, I forgot to tell that i spoted mr. Zino at the solipse fest going crazy on trance...








Kinetic Honda GmbH, Worldwide Supliers of Quality noise.
Progression Sessions of the 3rd Empire!

Summum Bonum
IsraTrance Full Member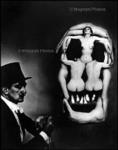 Started Topics : 69
Posts : 553
Posted : Aug 2, 2002 00:30

What are other tracks by them, I really liked th one from Another Life








"Never argue with an idiot, they'll bring you down to their level and beat you with experience"