AGnostIC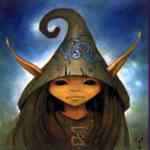 Started Topics : 7
Posts : 396
Posted : Sep 11, 2009 16:55

Quote:
---

On 2009-09-11 16:48, Inner State wrote:
Probably not your mistake Agnostic since this video is from you tube...just for the info this is Time in motion playing in the video , not egorythmia...cheers!

---


thanks Inner State. now is complete.too much upload videos via youtube,probably the service confused


AGnostIC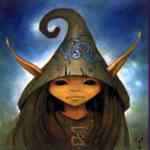 Started Topics : 7
Posts : 396
Posted : Sep 12, 2009 15:12



Xrust the Videos is Official for the Aurora Festival 2009 ,not personal.

xrust
IsraTrance Full Member



Started Topics : 63
Posts : 1742
Posted : Sep 12, 2009 15:54

the point is not if it is official or not,the point is not to fill this topic with videos since everyone who wants to see those videos can go to your profile in youtube.besides,there is also this topic.
http://forum.isratrance.com/aurora-festival-2009/

and what do you mean official?








Signature:

xrust
IsraTrance Full Member



Started Topics : 63
Posts : 1742
Posted : Sep 12, 2009 16:48

there is a whole section for festival and party videos in isratrance forum,so lets use this and your channel and lets keep this topic mostly for comments









Signature: