Anogenic
IsraTrance Junior Member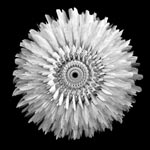 Started Topics : 23
Posts : 200
Posted : Sep 23, 2005 04:15

this is the sample:
"the computers of the future will be more like the drugs,
and the drugs of the future will be more like computers."
or the other way around...
any ideas?









«They who dream by day are cognizant of many things which escape those who dream only by night.»

full_on
IsraTrance Team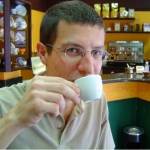 Started Topics : 278
Posts : 5470
Posted : Sep 23, 2005 04:39

Yes, the search knows it:

http://forum.isratrance.com/viewtopic.php/forum/5/topic/54480

It's Pixel - Technology Spirit and Mind.

Since the question was already answered, this topic will be deleted soon...
Respect!










.
...Be gentle with the earth...
...Dance like nobody's watching...
.
...I don't mind not going to Heaven, as long as they've got Coffee in Hell...